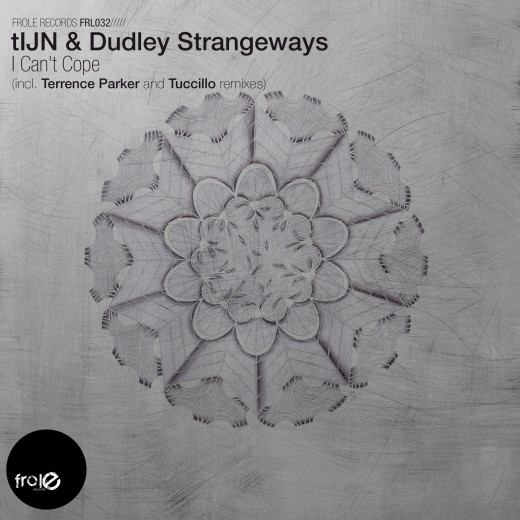 tIJN & Dudley Strangeways are welcome on Frole with their single "I Can't Cope". These guys know their stuff very well, u can only enjoy and dance the amazing original mix.
Included in this release two dope remixes from the magic hands of the Detroit's icon Terrence Parker and Tuccillo (20:20 Vision, Ovum).
Don't miss this Summer Frole release!